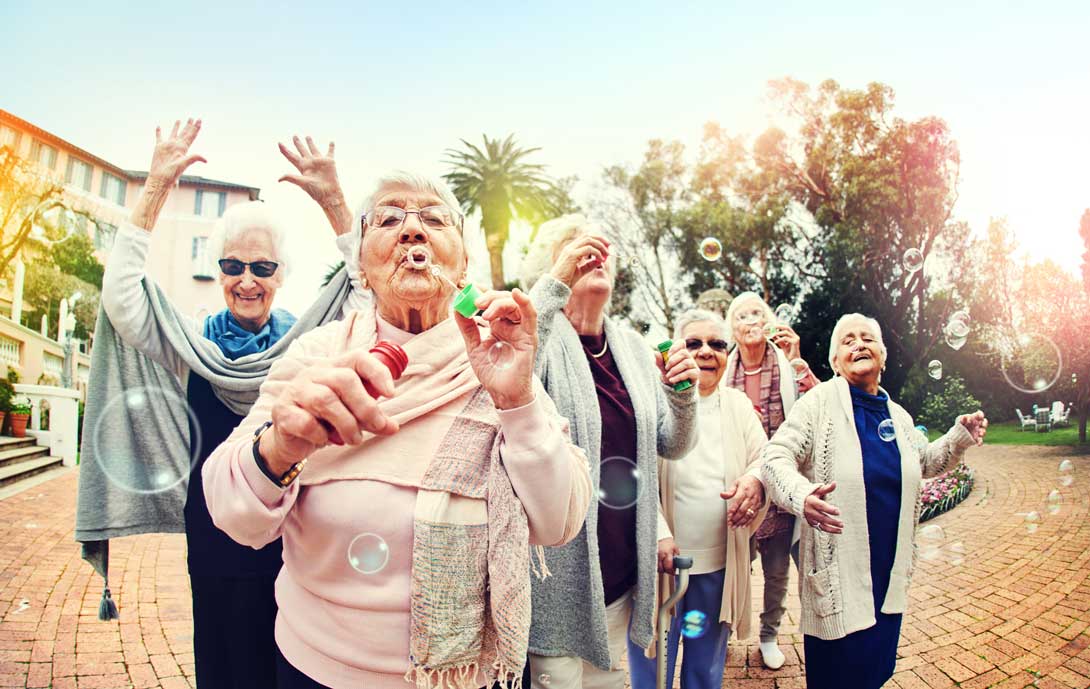 DATE AND MORE INFO SOON!
Fill out the form below and we'll let you know as soon as we have more information!
Mark Your Calendar!
────
A Fresh Perspective on Issues in Aging!
────
Exciting Speakers Planned!
────
Currently Applying for CE credits for NHAs, Nurses, and Social Workers!
────
Fun Giveaways!
────
More Information to Follow!