We want you to have the most up-to-date information about critical issues.
Contact The Levinson Firm, LLC
Call (302) 656-3393 for Help and Valuable Information
get in touch
Our dedicated attorneys and staff are here to help you through a crisis involving a loved one's need for long-term care, or to develop the best possible asset protection plan for you. We have a convenient office location in Wilmington with a covered garage and free parking validation right across the street (street parking is also available), and we frequently help clients throughout Delaware by phone or through mail.
Office Location
Wilmington, DE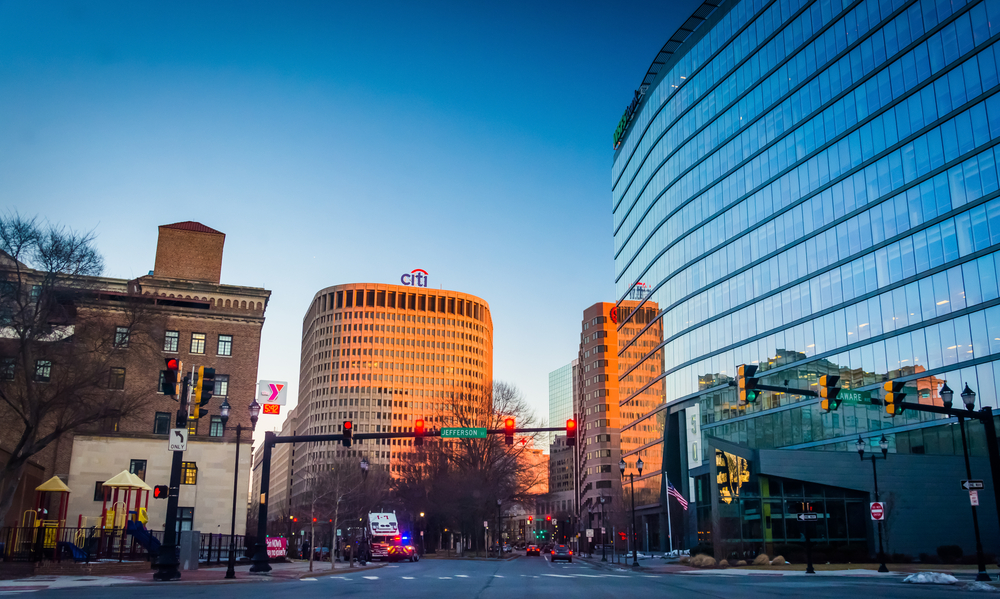 Directions
From North Wilmington-Travelling South on I-95:
Take Delaware Ave. (Rt. 52) South Exit
Go straight through the lights
Follow signs for 52 South Business District – you will end up on 11th Street
Turn left onto Market Street (after Hotel duPont and before Rodney Square)
Make a right at the fourth light, at the bottom of the hill, where Market Street runs into King Street
The office is 1 1/2 blocks up King Street on the left
A covered parking garage is located on the right, directly across the street where we offer free validated parking (remember to bring your parking chip into the office for validation)
From Newark-Travelling North on I-95:
Take Delaware Ave. Exit
Make a right onto Delaware Avenue, where the road ends in a "T"
Follow signs for 52 South Business District
Bear left at the fork – you will end up on 11th Street
Turn left onto Market Street (after Hotel duPont and before Rodney Square)
Make a right at the fourth light, at the bottom of the hill, where Market Street runs into King Street
The office is 1 1/2 blocks up King Street on the left
A covered parking garage is located on the right, directly across the street where we offer free validated parking (remember to bring your parking chip into the office for validation)